My journey
Almost three decades ago I was a nineteen year old university student looking for something to support my medical school application. As I leafed through the Mississauga News I found a full page ad by Hospice of Peel asking for volunteers to sit with the terminally ill in their homes. In that moment the words on the page resonated with a calling within me that has carried me to this very day. I feel privileged, honoured, and humbled by that I've experienced in this, in my opinion, the most sacred of vocations.
For nineteen years I volunteered as an in-home visiting volunteer, with what is now known as Heart House Hospice. The experience has been life-changing and defining. Hearing people's stories, as well as their most intimate feelings about their living and dying, left an indelible imprint on how I engaged my life.
Following my volunteer tenure I have been fortunate to have served such esteemed organizations as Hospice Simcoe, The Dorothy Ley Hospice, Acclaim Health, Carpenter Hospice, Ian Anderson House, Bethell Hospice, Hospice Wellington, Margaret Bahn Hospice, and the Caura Palliative Care Unit in Trinidad. This past year I had the privilege of working with the incredible Dr. Naheed Dosani in the service of structurally vulnerable people who are living with a life limiting illness. I am truly honoured now to be serving in the capacity of Multicultural Outreach Coordinator with the Lighthouse for Grieving Children program.
A Heartfelt Thank You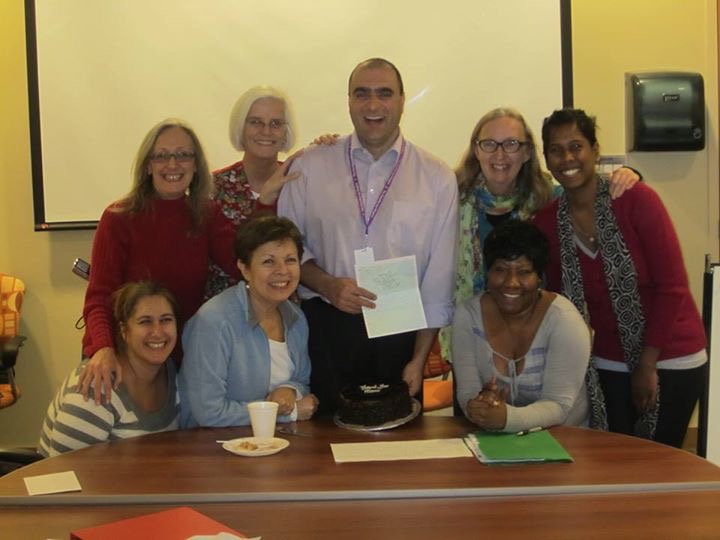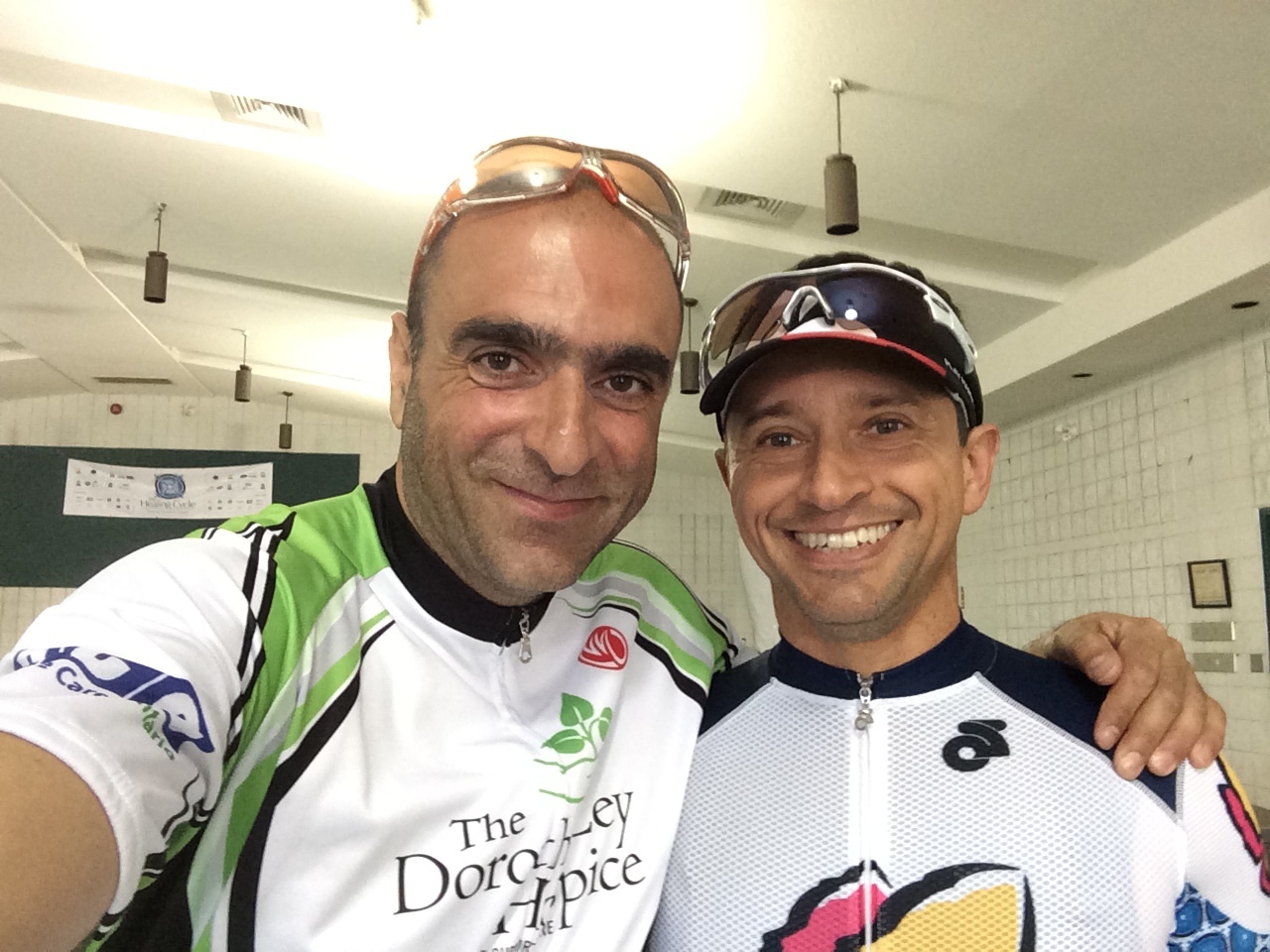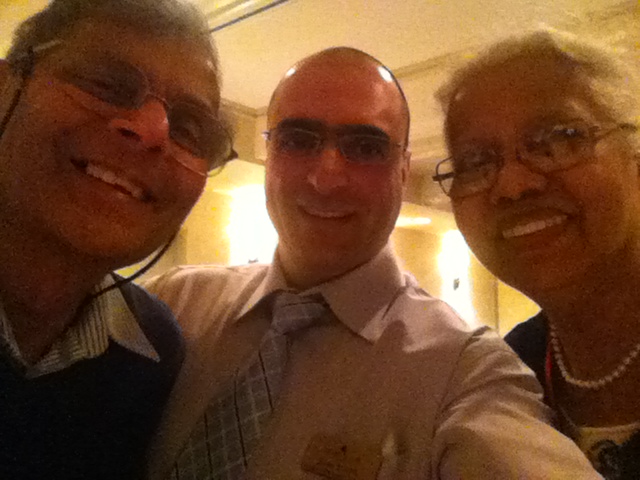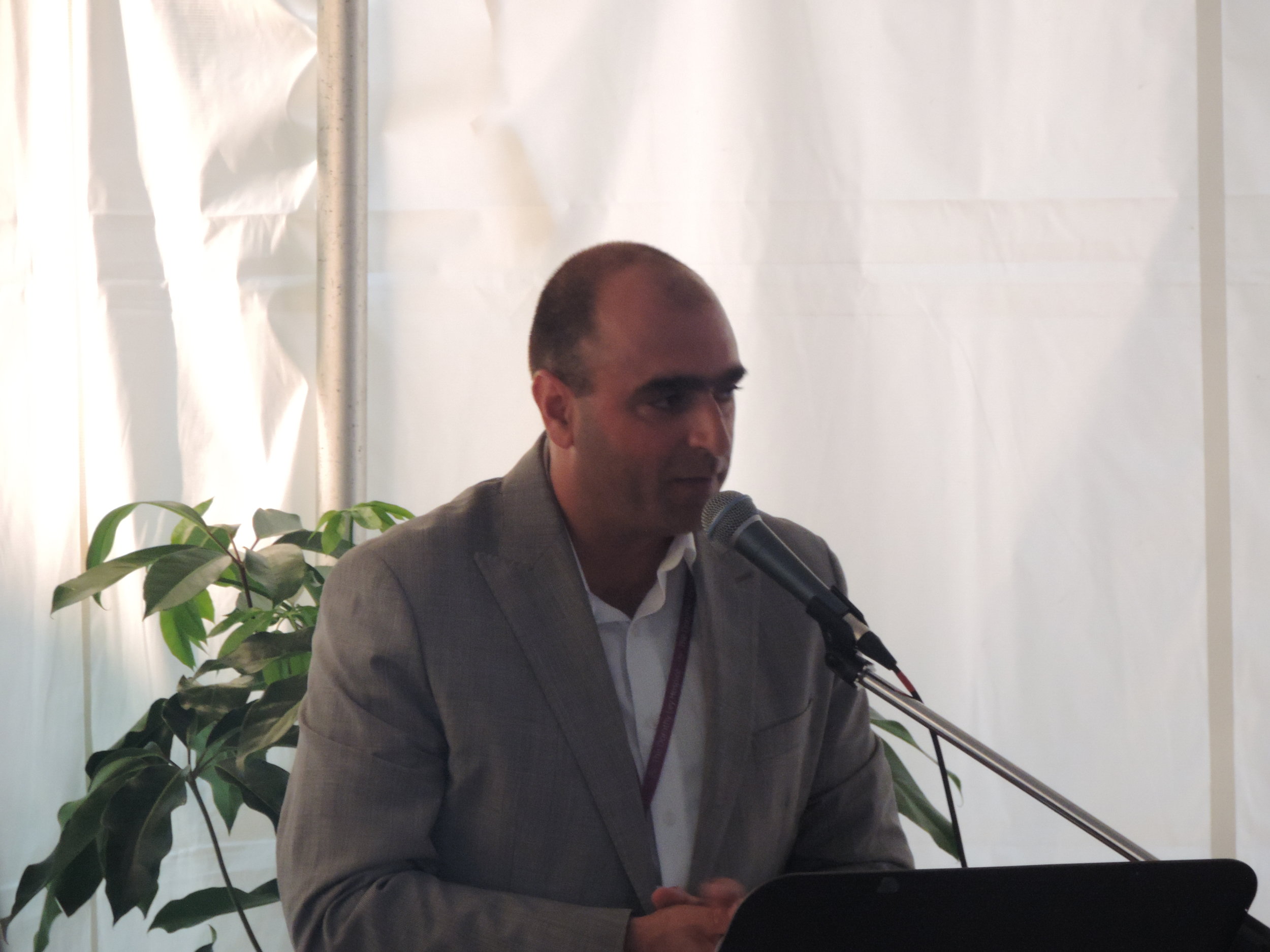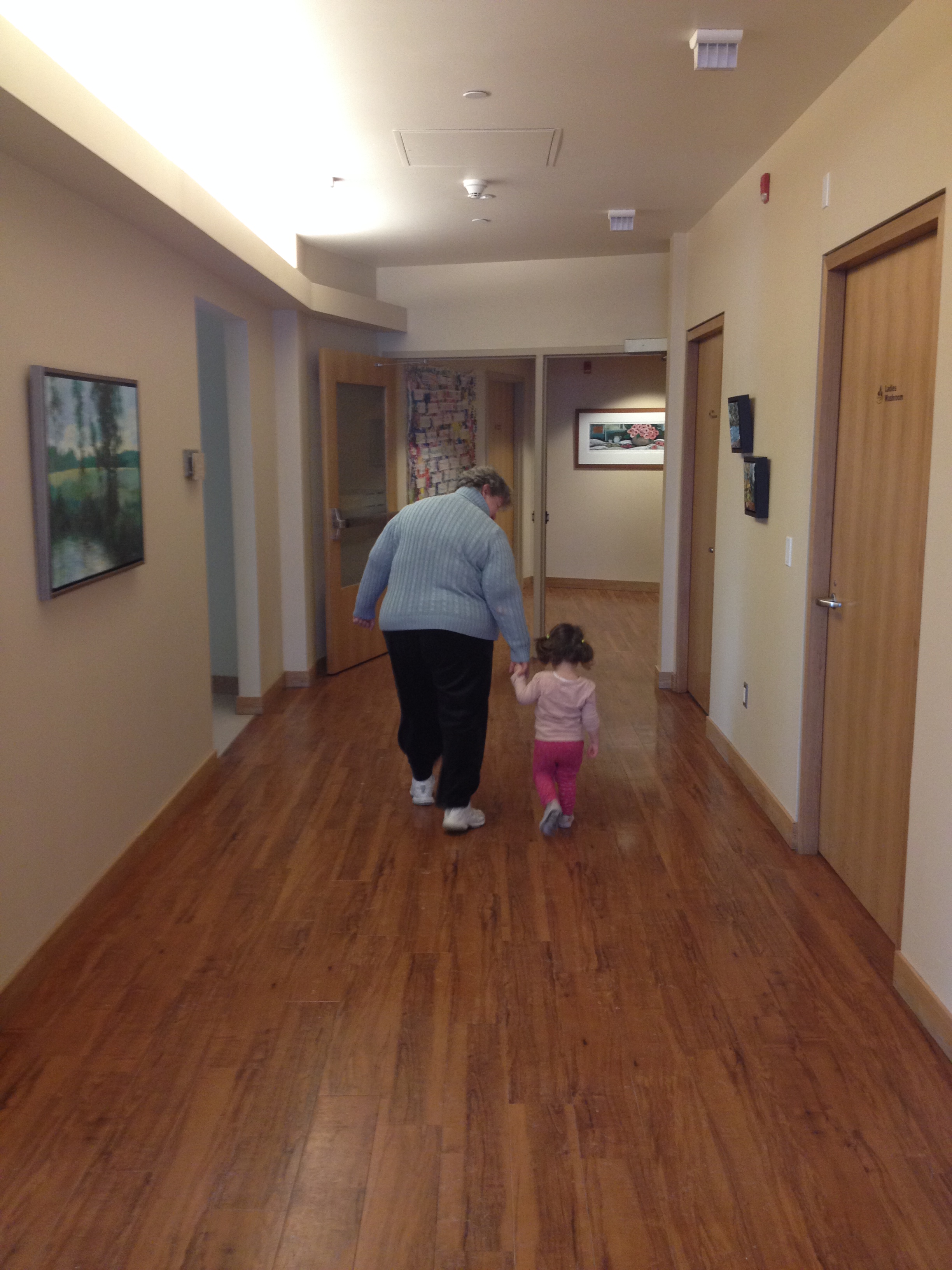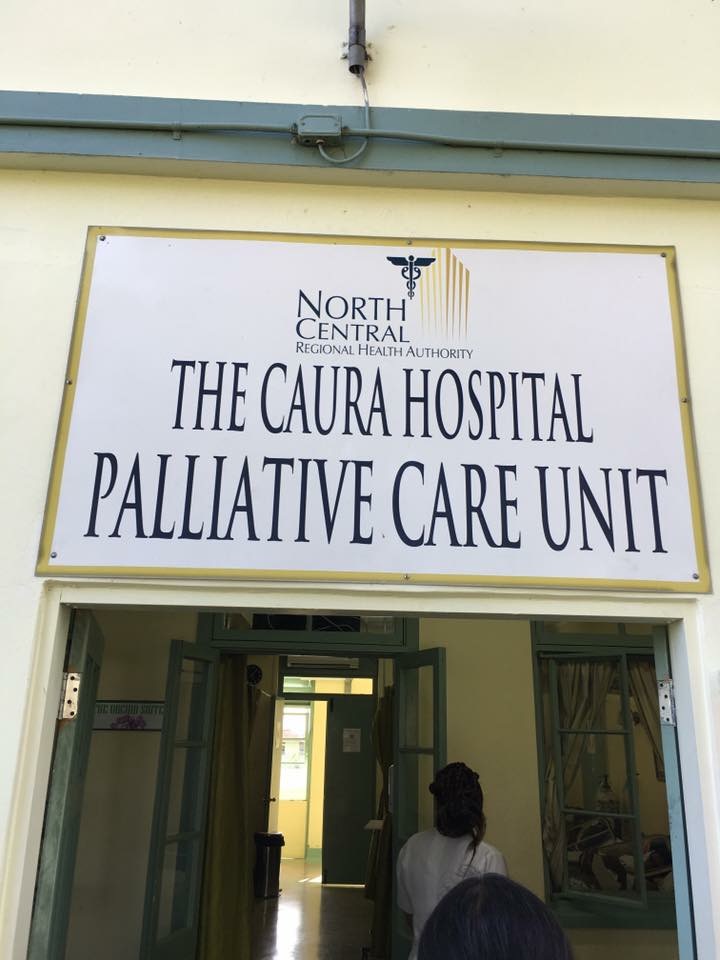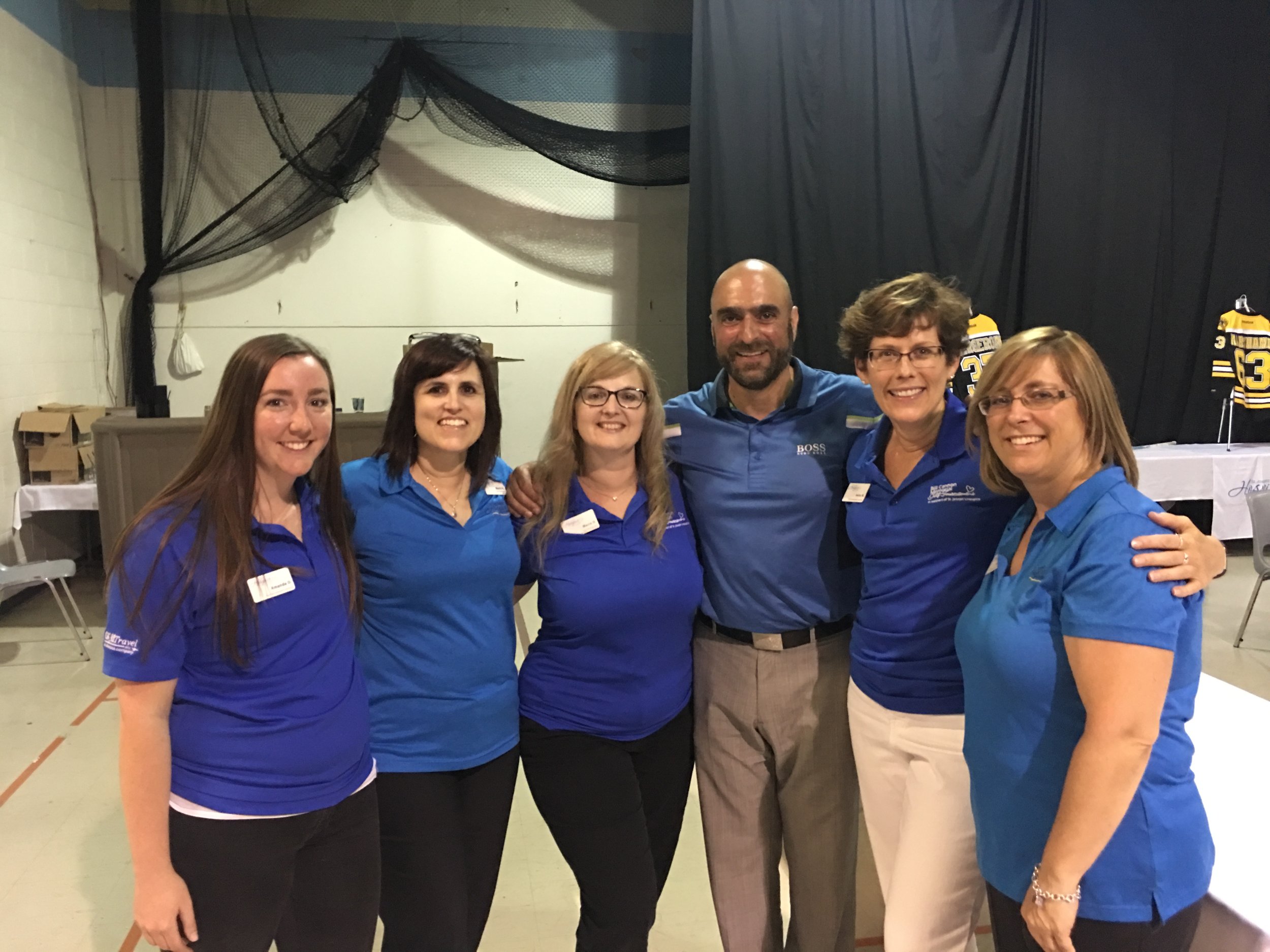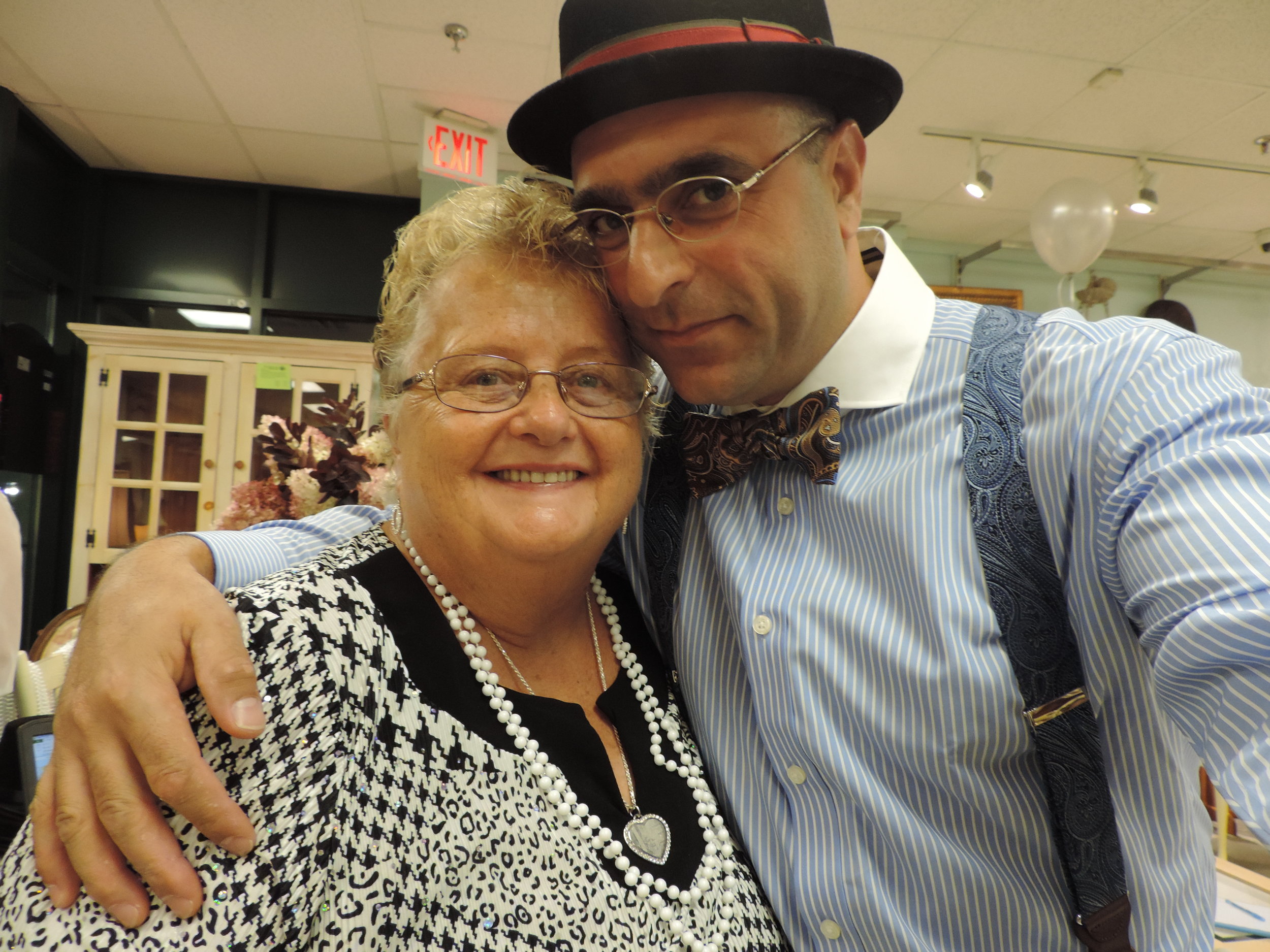 I would like to take this opportunity to thank so many wonderful people for their support, advocacy, and love in the honour of sharing this incredible journey. My work moving forward is to share all that I've learned in the hopes we can continue to learn and grow, as people, as a community and as a movement.
Warmest Regards,
Rami